Chaudhary Muhammad Nawaz's ideal was a standpoint higher than any crisis. The firm belief that Allah Almighty is the Sustainer and Provider meant to him, to hone his sense of sincerity and integrity, to imbibe it in his venture's code of conduct.
---
Keeping the values achieved in his own life as an example, current caretakers of Gourmet Industries are his sons who ensure to keep his vision unchanged over time.
For this very reason, Gourmet has continuously grown over time and has been able to achieve huge commercial success in the food industry.
Today Gourmet Pakistan provides the required range of food and quality of service for a unique and economical experience befitting the joy and celebrating togetherness.
---
---
---
Gourmet Businesses:
We have grown from just one confectionary shop to the largest retail network in Pakistan.
Gourmet Foods
Gourmet Foods is Pakistan's largest retail chain of food products with headquarters in Lahore, Pakistan. It has seven processing units across the country and over 100 stores in Lahore. The company was founded by Muhammad Nawaz Chattha in 1987. It has outlets in throughout Pakistan and has been providing quality products to its customers. Visit Wesbite
G News Network (GNN)
A channel providing credible, authentic and reliable information about the latest news with responsibility. GNN keeps its audience informed/updated round the clock with its largest network of reporting team and disseminate the information in a diversified manner with the aid of its latest technology. Visit Website
Gicoh
Gicoh is a global software development company with about 12 years of experience. We provide full-cycle services in the areas of advanced web development, enterprise application, mobile apps, web portal, e-learning, e-commerce, social networking, digital marketing and consulting services to enterprises and SMEs. Visit Website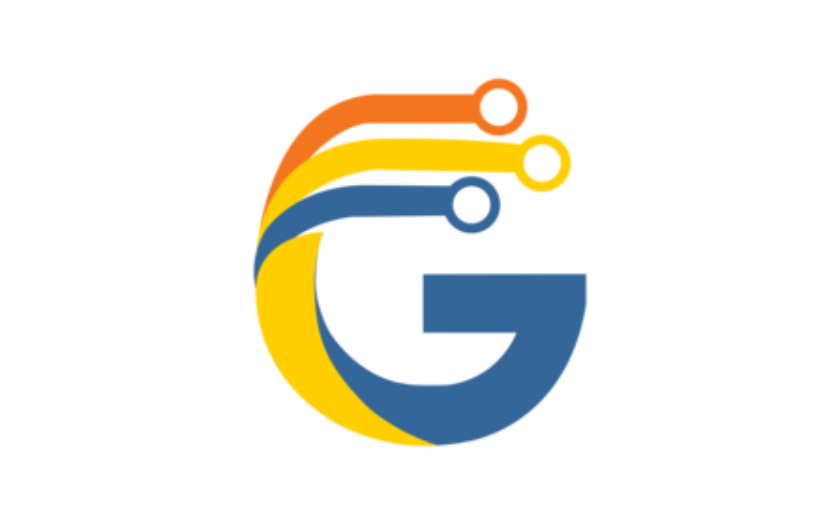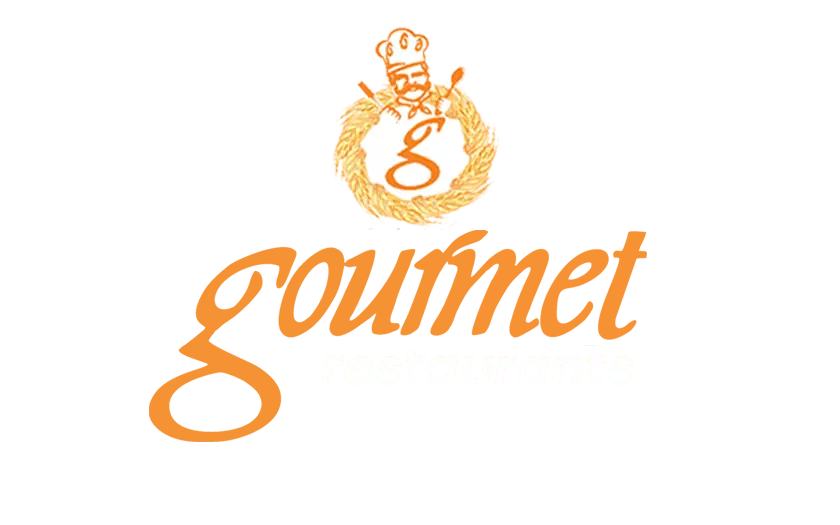 Gourmet Restaurants
Gourmet Restaurant franchise is a subsidiary of Gourmet Bakery, the largest Bakery chain in Pakistan. Having the same ambition for their restaurants as their bakeries, Gourmet Restaurant offers quality food and dining environment at a very affordable price so people and families from all walks of life can come and embrace a great culinary experience. See more here
Rasool Nawaz Sugar Mills
Rasool Nawaz Sugar Mill primarily deals in the production of refined cane sugar and sugar by-products. The mill produces many different types of sugar comprising of pharmaceutical, beverage, and commercial grades sugar as well as soft brown sugar, caster and icing sugar, sugar cubes, sachets, and retail packs. Rasool Nawaz Sugar Mill is the leading brand of refined sugars as well as specialty sugars available in the Pakistan's retail market.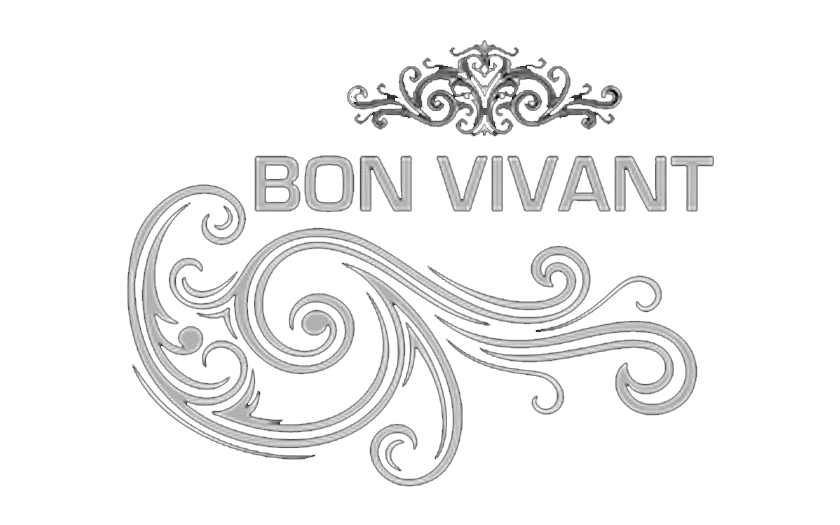 Bon Vivant
Bon Vivant is a premium cuisine offered by Gourmet in all outlets of Gourmet Bakery, it offers premium drinks, breakfast collection and special cakes of different flavors and taste and customized cakes. See more here
Bon Vivant Palais
Bon Vivaint Palais offers Continental, Pakistani and Chinese cuisines under one roof. In fact, there are two different restaurants, the Pakistani Rivayat and the Chinese Cafe Bon Vivant. The restaurant has a unique theme, soothing ambiance and decor that makes the dining experience at Bon Vivant Palais a pleasant one. See more here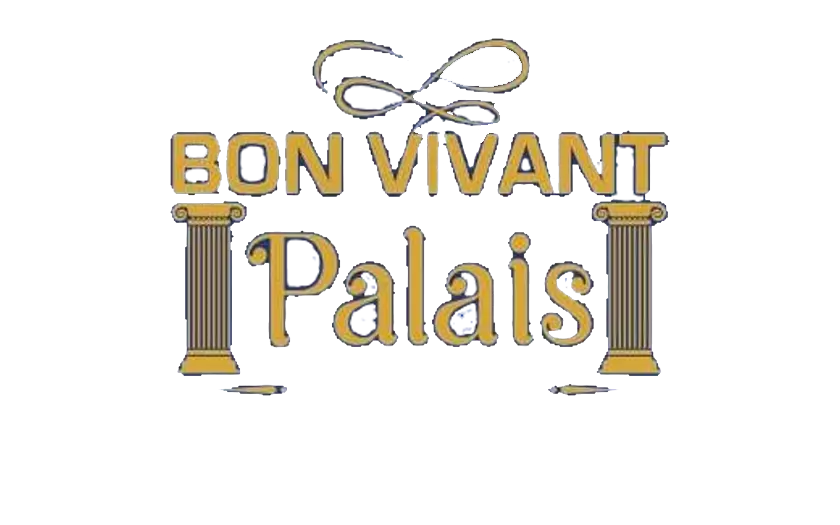 Awards & Recognitions
---
---
Gourmet Pakistan has been named as the Brand of the year for the past three consecutive years by the World Branding Forum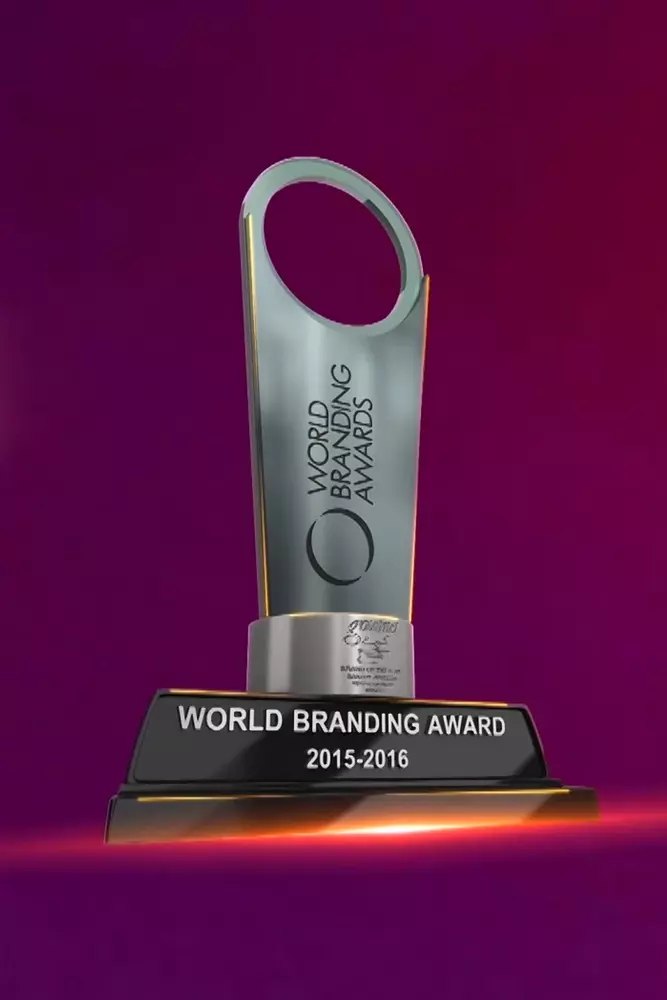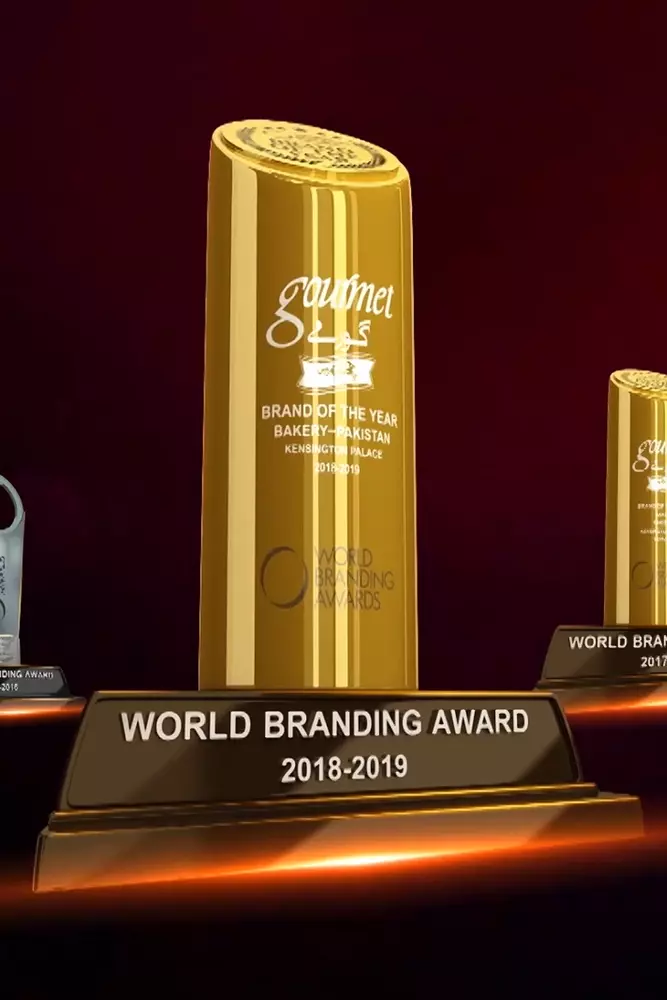 Largest Retail Network in Pakistan
---
Gourmet that was nothing but a small shop two and a half decades ago has transformed into a phenomenon today.
An orange entity spread all across the city of Lahore, it is a household name and every home's store next door.With over 100 outlets within the city and a few opening up in adjoining cities, Gourmet definitely is one chain that binds people with strong links of taste, quality and credibility.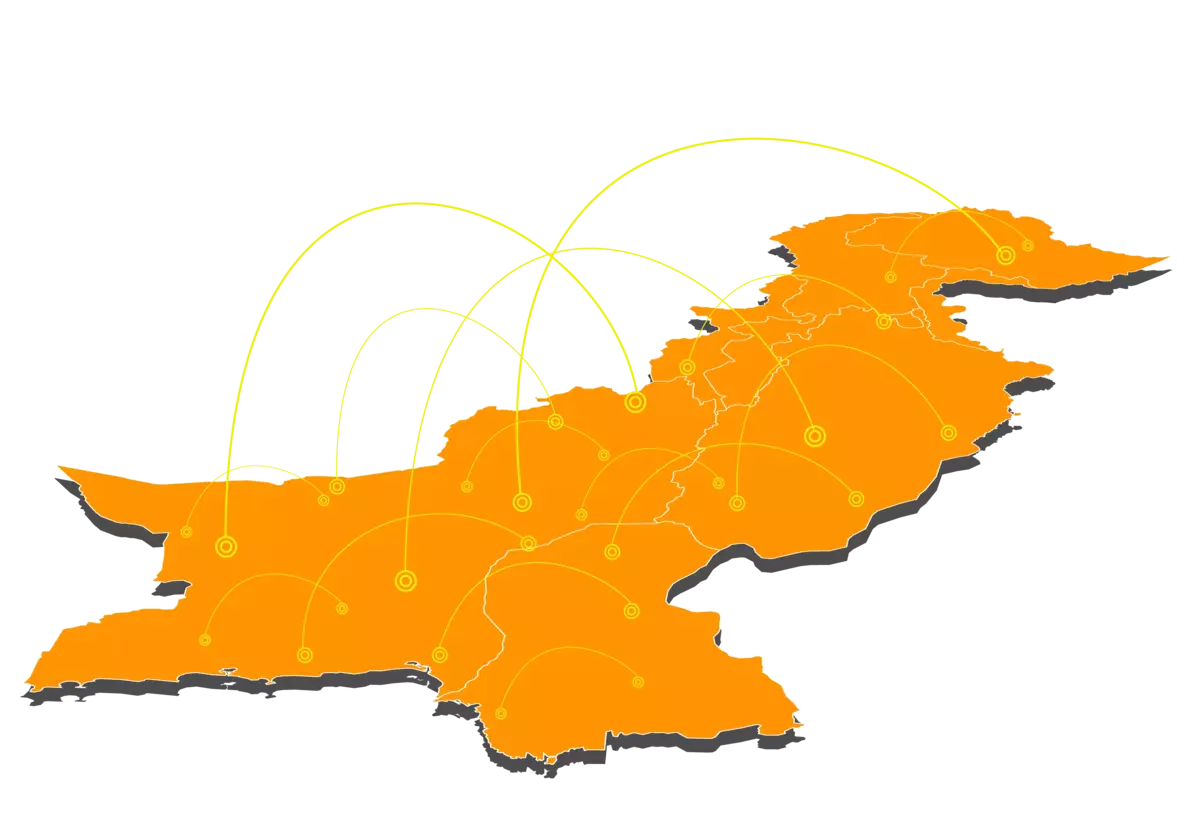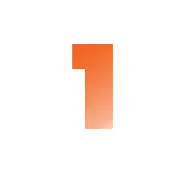 Sincerity
The purity of intention is the secret behgind all great manifestations.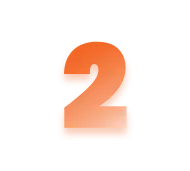 Integrity
Uprightness and honesty in every deal and matter is the ultimate success formula.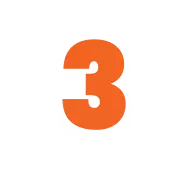 Strong Faith
Allah is the most Benevolent and He gives when one generously gives from the given.
What people are saying about us
---
"I am unfortunately a Type 2 diabetic since 2004, since then I never could find any breads that did not raise my blood sugars. When I first saw Gourmet breads and read the labels, I said this bread is what bread should be. Whole grains not flour with added preservatives, chemicals and sugars. After eating your breads my blood sugars have improved and are in the safe levels 2 hours after I eat the bread. Your breads are proof they are natural and healthy and I am proof saying so because only a diabetic can prove it by the blood sugar result after eating a healthy food versus a bad over preserved product with sugars and preservatives. I am so thankful for your quality foods I always buy them now because I know they are healthy and good for me. I highly recommend Gourmet breads to anyone who wants to eat healthy. Thank you for a great food product."
Haniya Sohail - Lahore, Pakistan
"I am writing just to "Thank You" for making such wonderful quality products. I especially love-love-love "Gourmet Cola", the taste is the best, it satisfies and is always my goto drink for all my gatherings. Thank you again — from one grateful customer."
Kainat Sami - Islamabad, Pakistan
"Just wanted to send you an email on not only mine, but my families overall satisfaction with your products. All of Gourmet's products are amazing and I wanted to share my appreciation with you- So thanks and congratulations for producing and delivering great quality products! Please keep it up."
Kamran Zulfiqar - Faisalabad, Pakistan
"Hi Gourmet Team, just want to appreciate you and let you know what a great product you have developed. I have tried other big brand milk products, but found them to be heavily chemicalized and expensive as well. I tested out Gourmet milk and yoghurt & it was the beginning of me becoming a loyal customer. I have it every day but usually add a spoonful of organic oats to bulk it up & make it go further. It's so hard to compete with the Big Guns in retail, well done & congratulations."
Tashbih ul Hassan - Lahore, Pakistan
We're always open to feedback from our customers because they have made Gourmet a brand worth being proud of.
---